Woohoo! It's ON, baby!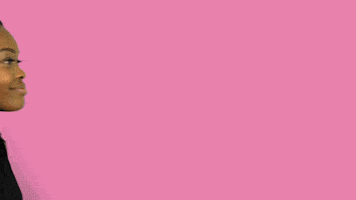 Since there's no official sign up, I guess I'm announcing my intentions of participating by doing this test post. I wanted to see how a longer post title with the hashtag will come across thru dlvr.it to Twitter.
As I was looking on Twitter, I saw someone complaining that the new changes were too "labor intensive" so they weren't sure if it was going to be worth their while. Pretty sure my eyes rolled so hard I saw my brain! Post a comment with your link on either the
A-Z blog post
for that day and / or comment it on their Facebook status for the day. That's not hard work, peoples! The hardest part will be to remember to so it....so I will simply set a reminder on my phone each day. Bam. Problem solved.
I think I like this new format. Those 1500+ blog signup lists had to have been so overwhelming for the co-hosts & their minions to go thru! And I always seemed to find the blogs of the people who signed up, but hadn't posted in 8 months.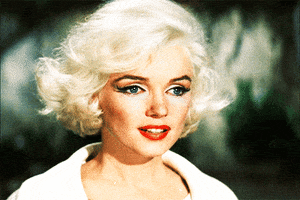 The only problem I can think of is not having the categories. And the sheer number of links commented on FB and on the blog post is going to be insane. But I'll reserve judgement to see how things go.
Did you notice I discovered the delights of giphy.com? Heehee!