I kind of accidentally let this half-finished post go live this morning! I really thought I'd get to work on it last night and have it ready, but after a long, yet lovely Mother's Day at the Detroit Zoo with the rest of the family, all I wanted to do was move as little as possible and have pizza delivered. So I forgot. Sorry!
Sooooo.....
Another A to Z Challenge is in the books.
One thing I have to say is, it does get easier!
I've done the challenge every year since 2012 here, I also did it on my health / weight loss blog,
...Slow & Steady
during 2012 - 2015 and also on my actual Halloween display blog,
Maple Grove Cemetery
2012 - 2013.
Maybe it got easier because I didn't participate with so many blogs??? Idk. My theme was super easy for me - especially after I got the idea from
this A-Z post
from last October. I honestly didn't think it would go over very well on the challenge since I've never seen another Halloween theme before. Most normal people aren't thinking about Halloween in April! Pfft - you can't possibly have a display like mine without planning ahead!! But I enjoyed digging thru my old photos and even came up with a few new ideas for this year.
I'm pretty happy that I had every post (except one that went up that afternoon) pre-written and scheduled to go live at 0430 each morning.
As usual, I sucked at visiting & commenting. I did good thru about half of the month, replying to each comment I got and visiting the blogs of those people and commenting there (and occasionally getting sucked in & reading months of their posts!) But then I fizzled out. I will finish those up and of course will be hitting up the other reflections posts.
I really enjoyed the Thursday night Twitter chats. I feel as though I got to know some other bloggers who I probably wouldn't have gotten to know otherwise, and read some interesting posts! The comment mobbing was a lot of fun, too. I can only imagine what the victims thought - "WTF, why all of a sudden did I get 25 comments??"
Many hugs & kisses thrown to all the hosts / co-hosts / minons for all the hard work they do each April! Like I said on the Twitter chats, I'd like the "surprise me" button back on the A-Z homepage. That was a fun way to find new blogs, since whatever popped up was indeed a surprise!
And going in the the complete & total opposite direction of the above paragraph..... I love when blogs label their category - there are some themes in the challenge that (and are most likely well-written and interesting to others) that I happily avoid.
This doesn't apply to me, but adding a genealogy category would be helpful - I saw several blogs about tracing family lines, etc. Those were actually quite interesting!
So yes. I will be doing the challenge in 2017. I already have an idea for a theme
(It just popped in there!) that I'm pretty excited about.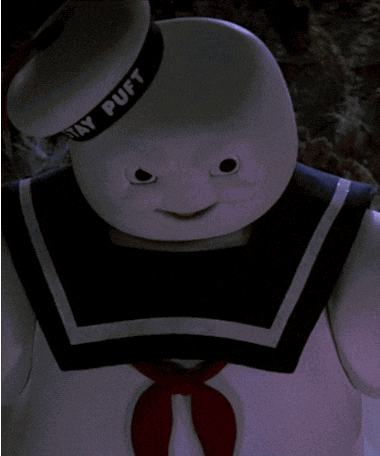 I've already made a list that's mostly complete (except for **those** letters - you know the ones) and I'll have plenty of time to go get pictures for the posts.
If you
did
enjoy my Halloween offerings, feel free to visit me at my Maple Grove Cemetery blog (link above). The skeleton horse from my
"I" post
is done and there's a post up about it
over there!