I was happy to check my Bloglovin feed this morning and see an
A-Z Announcement
! OK, so it was an announcement about an announcement, but I was still glad to see some info from them. It's been pretty quiet on the A-Z front. So next Monday will be THE announcement.
Have you ever done the April A-Z Challenge? This will be my 6th time on this blog. I did it 4 years on the blog I combined with this one and twice on my
Maple Grove Cemetery
blog. It's pretty fun, (but challenging) and you can find a lot of other interesting blogs that are participating, too. I confess to already having at least 90% of each post done.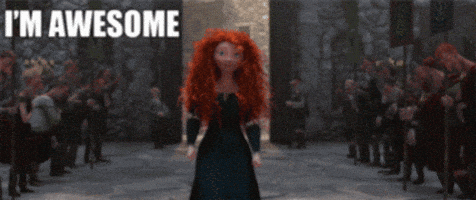 Yup, even the hard letters like Q, V, & X!
How it works is, each day you post something that goes along with the alphabet. So on 4/1 you post about, oh say, apples. 4/2 about bacon, 4/3 about cheese, etc, etc. Whatever you want. Not sure how it's going to work out this year, but usually it works out to 26 letters / 26 days (with no posts on Sunday). The calendar isn't cooperating nicely, tho. So a Sunday post will most likely happen.
Click over there & check out the link about the announcement, and then get busy preparing for April!