I broke out my Weight Watcher charms tonight, dusted them off and took a good look at them, remembering how far I've come on this journey. The 3 on the right are the most meaningful. I got the keychain when I lost 10%, the silver washer is for 25 lbs and the gold washer is for 50 lbs.
I signed back up and tonight went to my first meeting since right before I had my hysterectomy on July 11. I was up close to 10 lbs!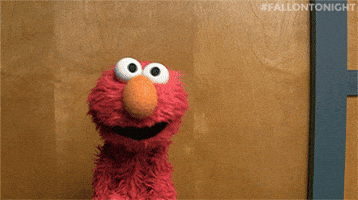 That's what I get for using exactly ZERO self-control. Entirely too many Tim Horton's Pumpkin Spice Ice Capps happened this fall.
Actually, I'm not sure how I really feel about it. My clothes weren't really fitting any different (except for my jeans) so that gave me a false sense of everything being OK. But then I wasn't liking how I was looking in the mirror when I was getting dressed.
I was getting fluffy.
So when I got the email about a 3 month deal, I was right on there signing back up. The receptionist asked if I wanted to do what they called a "Fresh Start" and I said yes. So when she printed out the sticker with my weight to put in my book, it had today's weight as a beginning point instead of showing that huge gain. But my account on the website still shows from Day 1.
And she gave me all the newbie information again. It's good to have a refresher, and I stayed after the meeting to hear the schpeel from the leader.
Next week I'll be back at the Tuesday meeting - the leader is nice enough on Wednesdays but I like my Tuesdays better. According to the website, Rosa is still there, so yay!
So wish me luck as I pull off the shoulder and get back on the highway to health!